CHOOSE ANY TYPE OF INSURANCE YOU WANT
10
OVER 10 YEARS EXPERIENCE
WHY CHOOSE US?
We are here to help with your insurance needs. We understnad rates have went up and real life has happened to many of our customers putting them in a restricted budget. Thats why we specialize in affordable auto insurance rates as well as other insurance products. We take our time but aggressively search for a rate lower then you are paying or have been quoted. If you are currently uninsured and need a company to work with your insurance needs you'll be happy you contacted us. Call us today 855-254-7779‬ or Submit a quote online. If you are already insured but are looking for a cheaper auto insurance rate then call us now.
Here.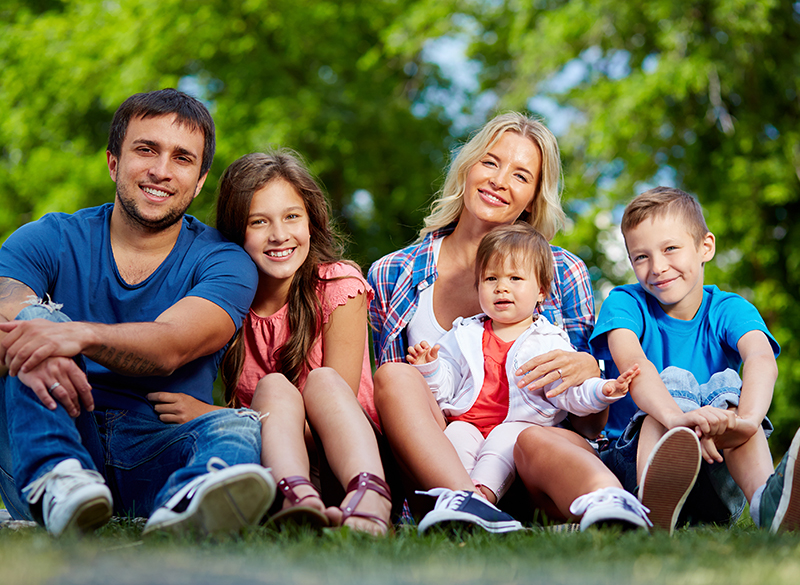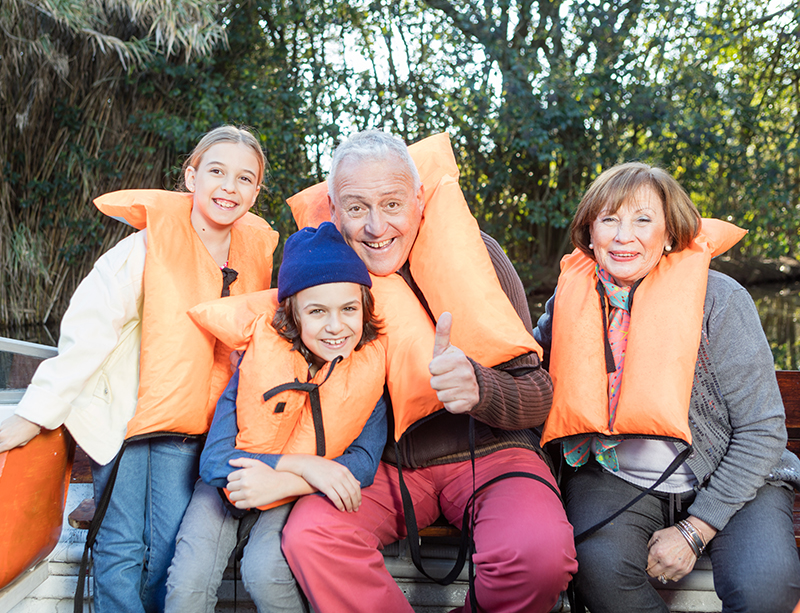 FREQUENTLY ASKED QUESTIONS
Why is Auto Insurance important?
Auto insurance is absoutely important as there is a real risk that comes into play when driving a vehicle on the road and auto insurance is there to asisst in the case that this risk becomes a reality. When driving on the road unfortunately you were alway at risk of auto accidents. Wheter your fault or the fault of someone else Insurance is there to help pay for bills resulting from damages or injury due to an accident. Most drivers will not have enough finances to cover the cost of the whole accident and there fore insurance will cover it for them. In most states a minimum amount of insurance is required to legally drive on the road and not having it can result in fines or even jail. Thats why Crown Superior is here to aid drivers in finding affordable rates to avoid financial difficulties in times of devastation.
How long does a quote take
How long will is take to claim the insurance?
Annual Audit Preparation 90%
Budgeting and Variance 60%
ABOUT OUR COMPANY
WE ARE ALWAYS HERE TO HELP!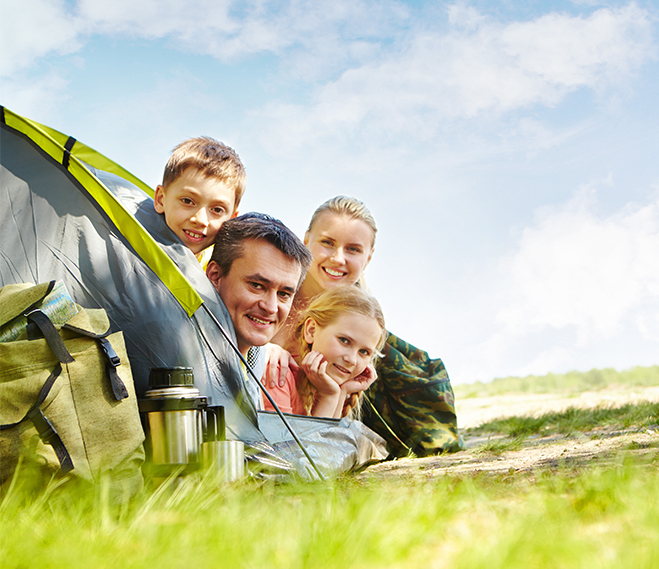 Traveling more confident with our insurance.

Once insured with Crown you will feel the confidence that all our customers have knowing that we are here for them if the need help. We are always one phone call or email away. 

Written on Monday, 23 August 2021 07:47

What if I am a young driver or an old driver

Unfortunately age has a significant on auto insurance rates and typically falling in the middle of the age spectrum is our best position for decent rates. Assuming that model we can also say that being young lets say 16 to 24 and also being more mature lets say 65 to…

Written on Monday, 23 August 2021 07:45